Our Club
SI Costa del Sol was founded in Mijas in November 2006 and has about 20 members of various nationalities (including Spanish!) and ages. The official language of the association is English, which is an exception in the Soroptimist world.
Learn more
Our History
After retiring to Spain Jytte Dam and Bente Lerche Christensen, both veteran Soroptimists from Denmark, were looking for a Soroptimist club on the Costa del Sol, but to their surprise there was none. Together with Soroptimists Ellen de la Reguera and Agnes Schelde they decided to change that.
Learn more
What does it mean to be a Soroptimist?
Most of the members of SI Costa del Sol are at least bi-lingual and between them all they speak 11 languages, which is great when travelling abroad or when receiving international Soroptimist guests and visitors. Many of the members live on the Costa del Sol full time. They work here and have been living in Spain for an average of 25 years. What makes a Soroptimist Club strong is the mix of personalities and professions. We have among our members a lawyer, a secretary, a nurse, a dentist, a heart surgeon, a civil servant, an architect, a medical practice manager, a stewardess and a ballet instructor.
Below you can read some testimonials from the members about the joy of belonging to an international organization of professional women.
Aura
AURA
Architect and Landscape Architect
"Through Soroptimist I have the opportunity to meet people involved in local government and work with them shoulder to shoulder in our local projects. What an experience!!!"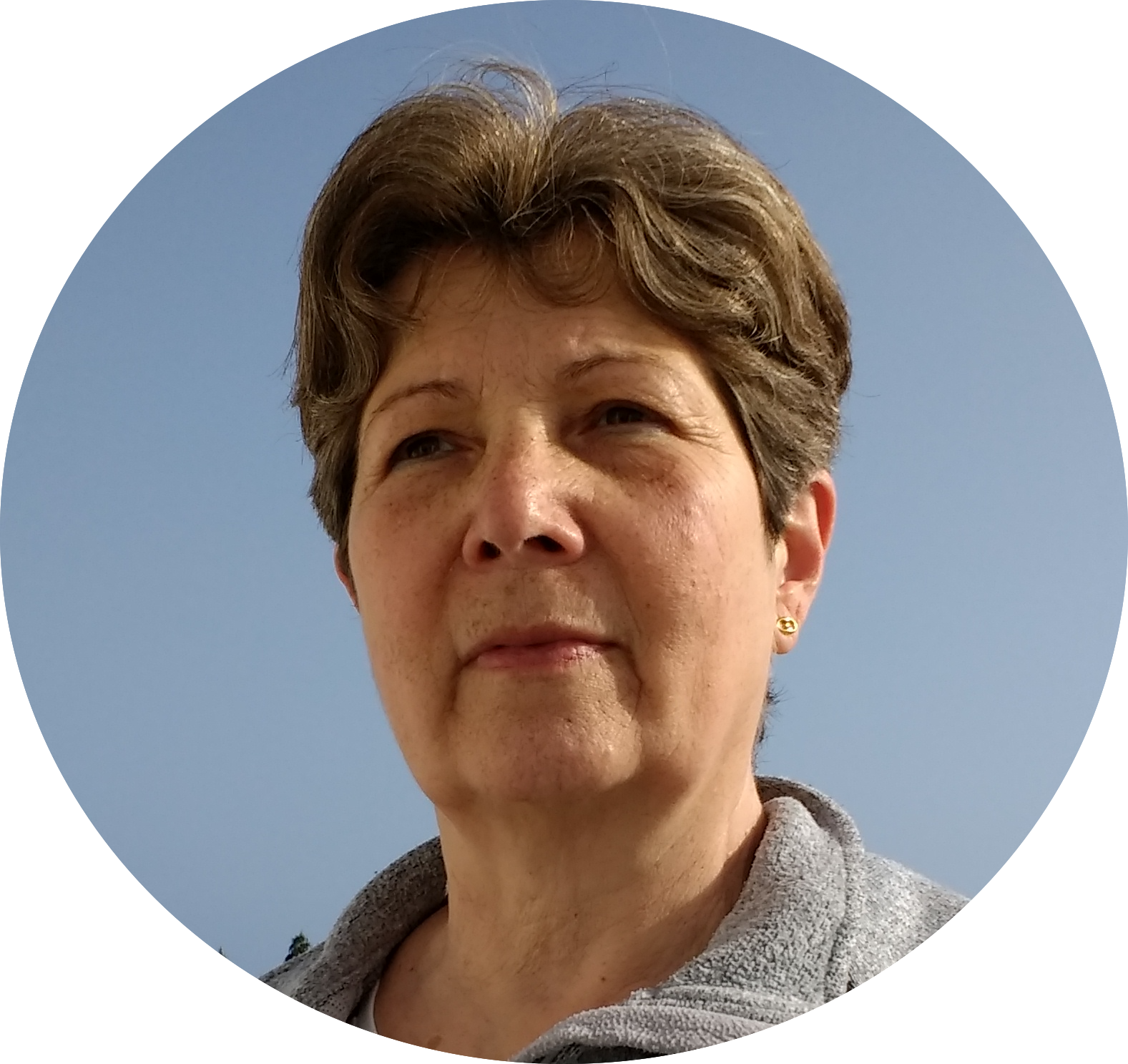 Bobbye
BOBBYE
Consular Agent
"I love being a Soroptimist because it reaffirms my belief in our value as women, and our role in passing this on to girls, thus empowering them to be the best they can be."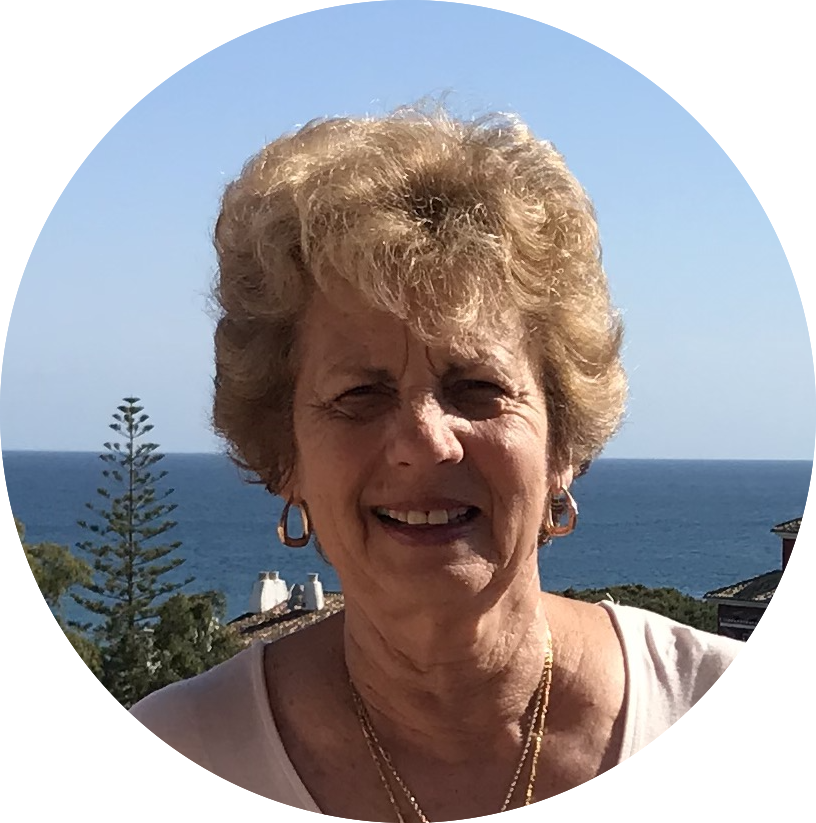 Connie
CONNIE
Secretary
"Travelling with Soroptimist is fantastic, making new friends and meeting old ones, not just the trips around Spain, but also worldwide at exciting events in cities like Berlin, Istanbul, Marrakesh or Kuala Lumpur!"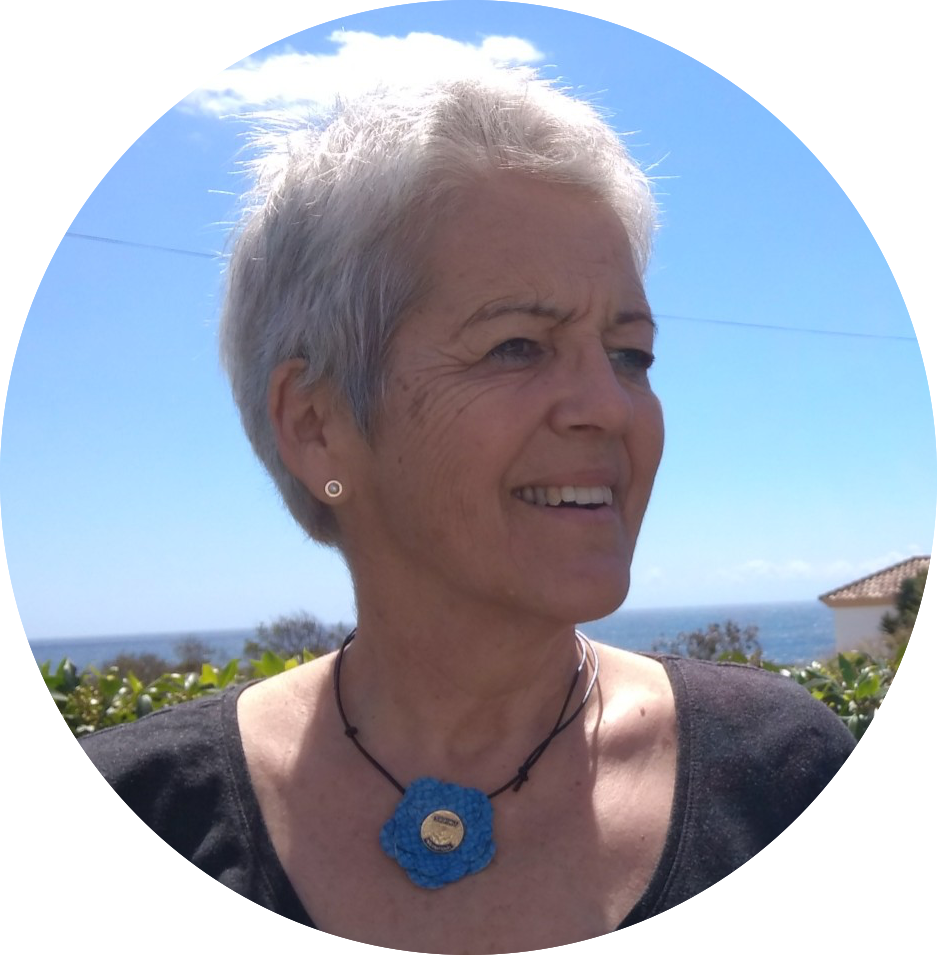 Daphne
DAPHNE
Registered Nurse
"When I became President of the club in 2007, my mentor was Jytte Dam, such an inspiration, no words but actions that's the way to go."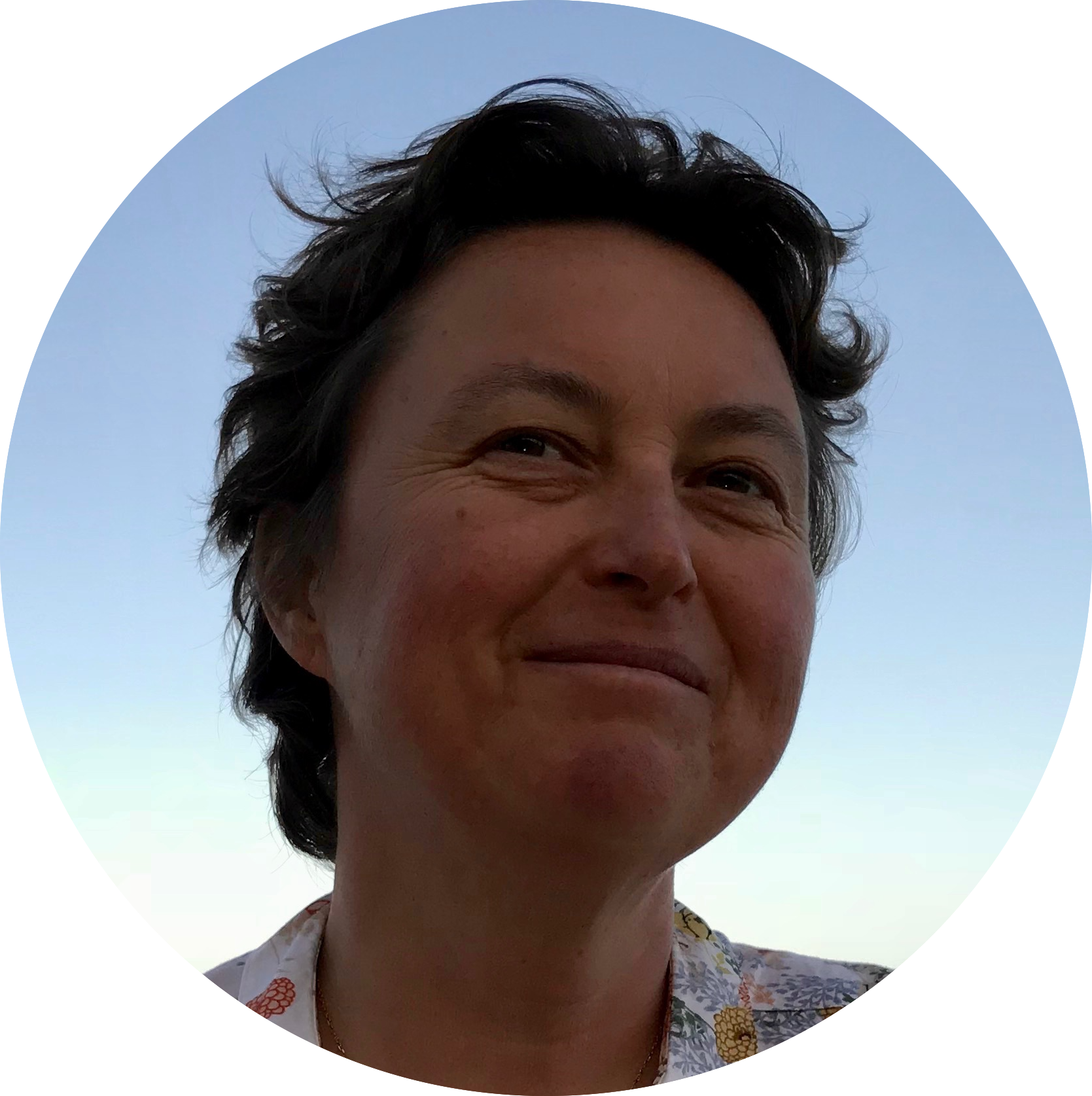 Doris
DORIS
Purser
"I became a Soroptimist in 2007 and very much enjoy being part of this organisation that strives for better lives for women all over the world. As one of the older and longstanding members of the Club, I would love to see more younger women join us to continue all the good work we do helping to provide better futures for many."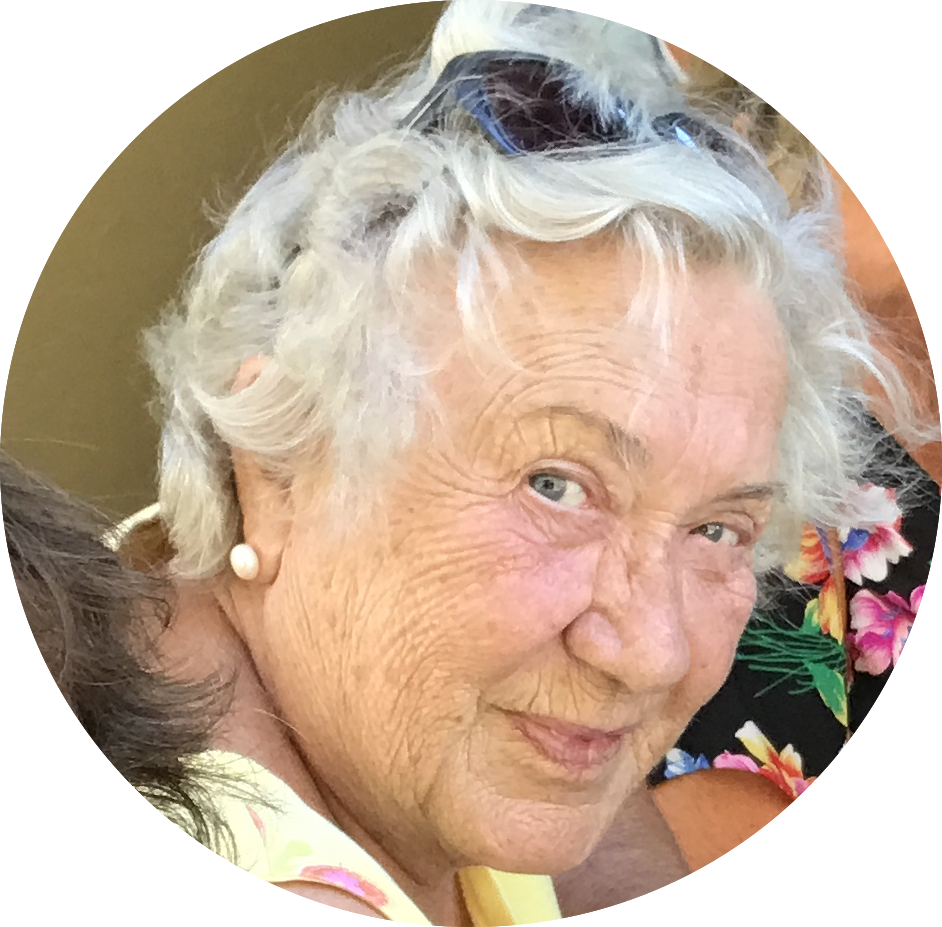 Ellen
ELLEN
Cultural Anthropologist
"Soroptimist International is a wonderful organization, we aim to create a better world, now more than ever…."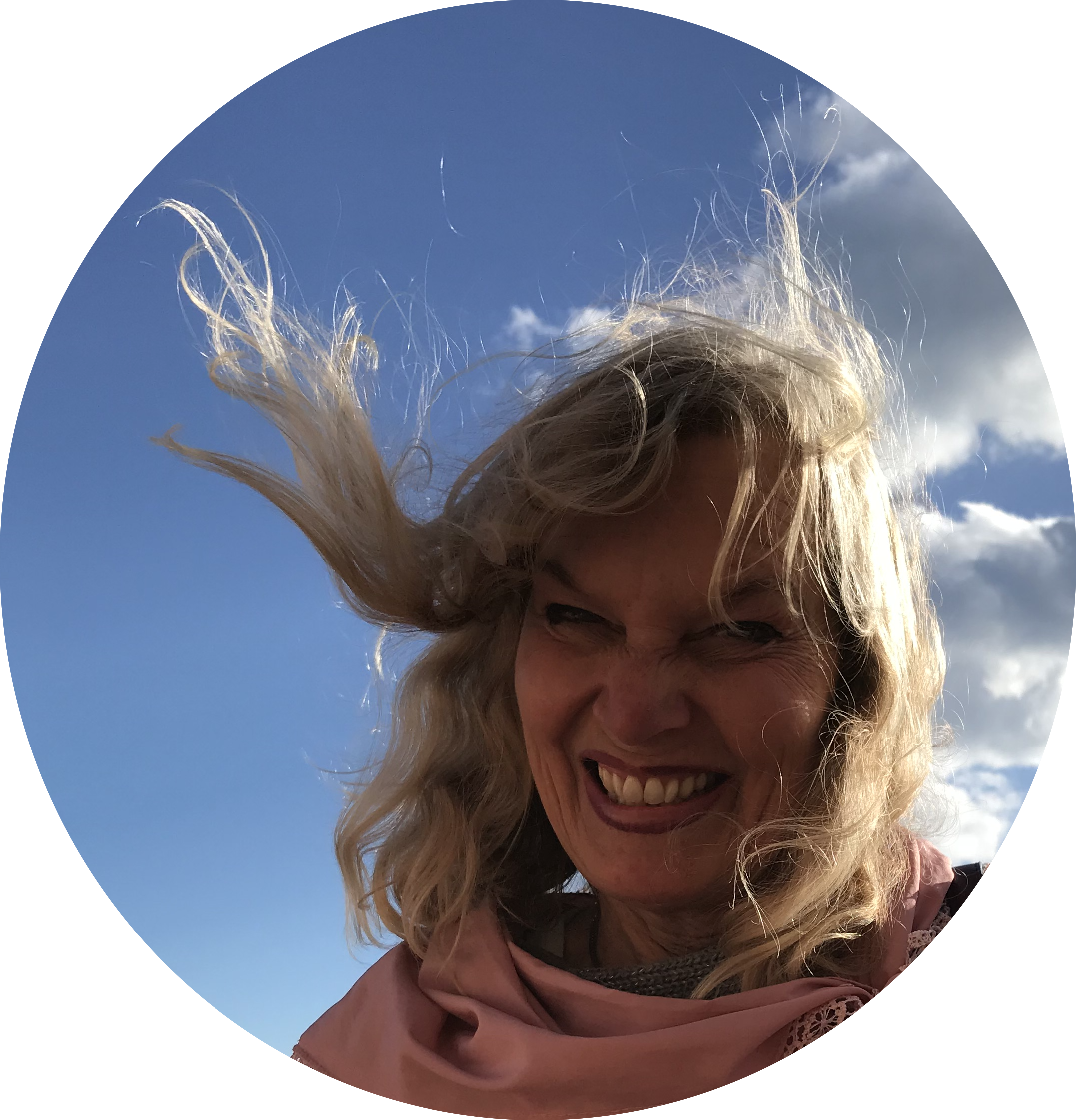 Kit
KIT
Photographer
"I was a friend of SI for 8 years, impressed with how they achieved to improve the life of local women and fight for equality, now I am proud to be a member."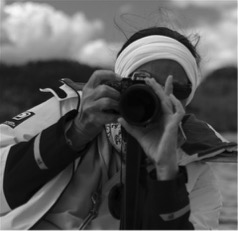 Lene
LENE
Secretary
"Highlights for me are the international meetings, my first event: the SI Convention in Glasgow in 2007, I was blown away."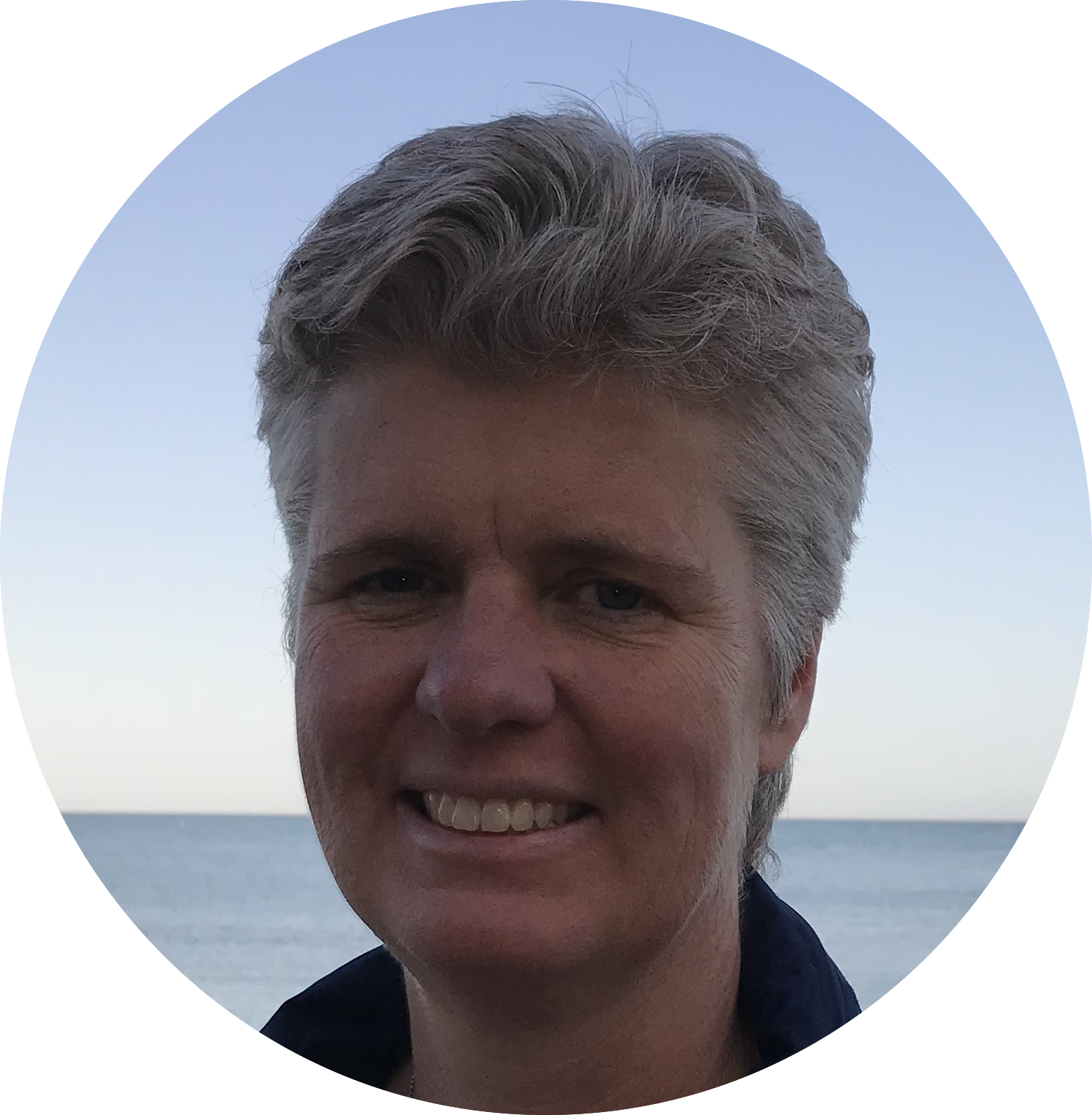 Margot
MARGOT
Ballet Coach

"In 2018 I became a member of SI Costa del Sol. It gives me great pleasure to support my club sisters in their activities, for examble, organising a charity golf tournament."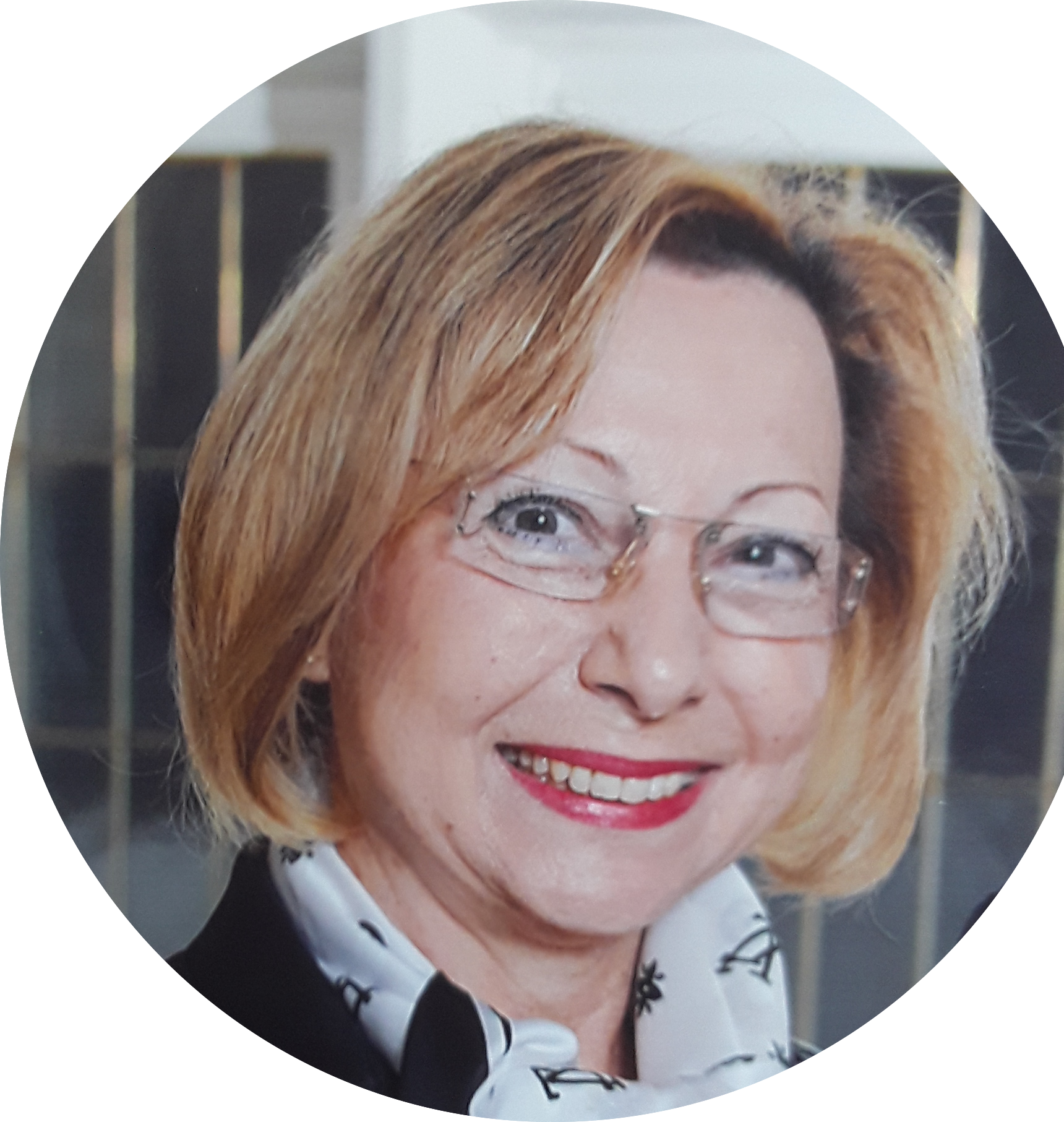 Sandra
SANDRA
Medical practice manager

"When I joined Soroptimist in the UK, supporting a charity was high on my list but the friendships I developed along the way have been amazing."